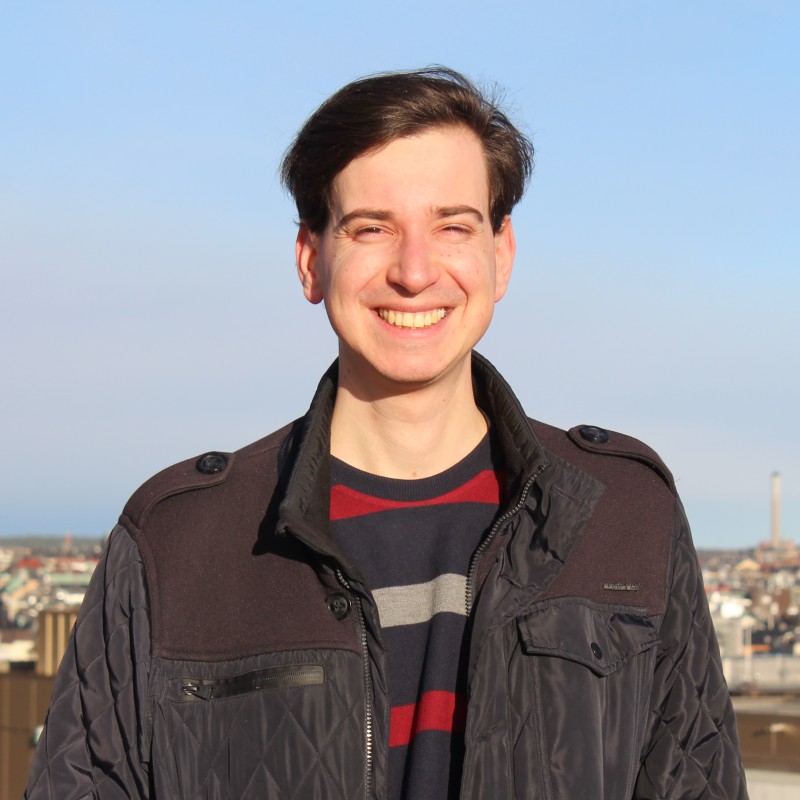 I'm Petr Zvoníček, a software engineer currently located in Stockholm, Sweden. I'm passionate about the iOS platform that has been my primary focus since 2012.
I work as an iOS Engineer at Spotify in the Growth R&D team, where I help to develop mobile experiences to activate users to music and podcast content.
Previously, I worked at Futured Apps (formerly The Funtasty) as a lead iOS engineer. There, I contributed to numerous apps in various problem domains and helped to make the team more productive by improving the iOS development practices.
Find me on
Some of my work
ImageSlideshow: Open-source image slideshow component for iOS app developers written in Swift.
iPumpuj: No1 iOS app for the gas stations and fuel prices in the Czech Republic. More than 100 000 downloads in the App Store.
Škoda LoadIn: Analysis, design and implementation of the server-side solution for the trunk packing computation.
---